Wedding DJ Ireland all Day Wedding Package
The biggest night of your life deserves the best entertainment!
First of all, congratulations on your engagement and up-coming wedding. You've tied the knot, got the speeches out of the way and now it's time to party.
Wedding DJ Ireland, developed and managed by Gerry McGee, is a renowned Wedding DJ brand throughout the wedding industry. We pride ourselves on reputation and customer satisfaction with an emphasis to create a fun, personalised and unique experience for both you and your guests. Reading the crowd is a key part of what we do as a DJ and is essential to the success of the evening.
Gerry has been a DJ for the last 25 years and has recently developed iPartys. We provide entertainment across the country for all types of functions, including birthday parties, engagements, corporate events, marques and nightclubs across the country North and South, as well as playing in some of the finest wedding venues across Ireland. We also cater for civil partnership weddings.
Adapting our Services to meet your Needs, Just have a look at some of the reviews for yourself..
Happiness does not come from doing easy work but from the afterglow of satisfaction that comes after the achievement of a difficult task that demanded our best.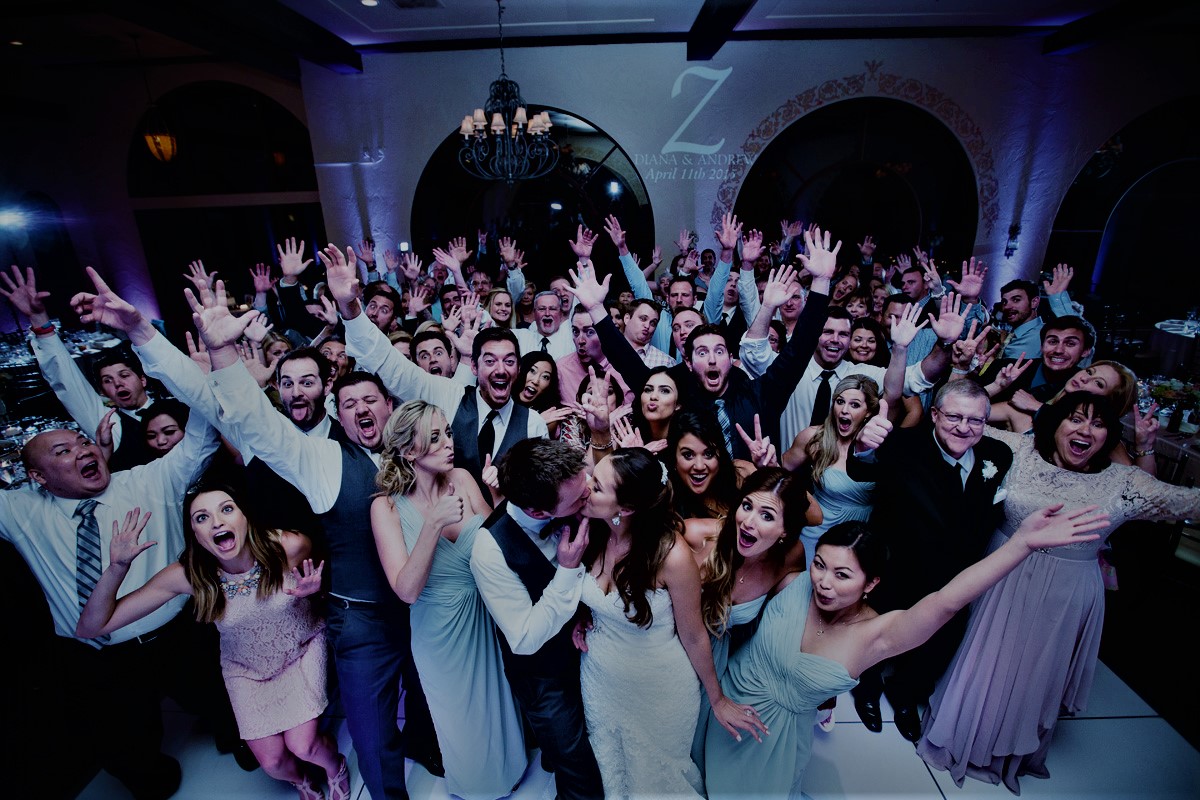 WEDDING CELEBRATIONS

CORPORATE EVENTS

DEBS

ANNIVERSARY'S

PRESENTATIONS

KARAOKE
ENGAGEMENT PARTY

POST WEDDING PARTY

BIRTHDAY CELEBRATIONS

KIDS PARTY

CHRISTENINGS

MARQUEES
Sound & Light Party Equipment Hire
Packages to suit all Functions and Occasions
GET IN TOUCH:
Email: weddingdjireland@gmail.com
Phone: 087-2521720
Stay Social With Wedding DJ Ireland
TESTIMONIALS
We would really like to thank Gerry for DJing at our wedding. The feedback we had from our guests was amazing. Everyone had the best time and the music was perfect. The dance floor was full the whole time and he really interacted with the guests (especially when he joined in the dance off which was great!). We would definitely recommend your company Wedding DJ Ireland and Gerry to anyone.
Fiona & David
"I've had the pleasure of working with Gerry at many weddings. He is honestly one of the most entertaining and professional DJ's around with excellent sounding equipment! Gerry brings the atmosphere to any party or event with a great selection of music and mixes. Not only is Gerry an excellent DJ, he is an all round lovely fella too with the best DJ voice I've heard! Book him!!"
Matt Brown
Gerry provided the music for my wedding in the Nuremore Hotel on 1 May 2017. We did not have a band so Gerry played the whole night from 9pm to 2am. He played an excellent mix of 80s, 90s and old skool dance that keep the crowd jumping the whole time. Gerry also was a pleasure to deal with, as he helped me pick the track listing for the night and was always available for consultations leading up to the big day. I highly recommend Gerry Mc Gee, all my guests commented on the great selection of music he played !
Nicky Barnes
Gerry had the floor full all night something my band did not achieve throughout the evening and for us this says a lot about his experience and determination to do what he seems to enjoy, from the moment we booked Wedding DJ Ireland on his Facebook page he was always in contact with us advising us on all aspects of our wedding. We would have no hesitation in recommending Gerry for any musical function that we may have or any of our friends may be planning. Check this guy out hes the real deal..............
Angela & Christopher
Book Wedding Dj Ireland Now!
Fill out the form below and we will be in touch ASAP to confirm our availability.
Please Note - I do not operate a DJ agency or take bookings to pass on to other DJs. When you book me to provide your entertainment for you, it will be me that provides your entertainment, not anyone else. Of course if I'm already booked for a certain date I'll be happy to advise you of contact details for other DJs that may be able to help you out. You can then contact them directly to decide yourself whether or not they can provide the entertainment that you require.
*To confirm your booking a deposit will be required in order to secure the date.